Looking to reduce stress? Try a soft Bearaby weighted blanket! Then add the cradling support and durability of our Purple Harmony Pillow. What a dynamic duo of comfort!
A knitted weighted blanket to help you sleep better and feel calmer, naturally. Made of organic cotton, 20lbs.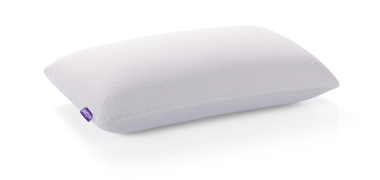 The only pillow with Purple Grid™ Hex technology that stays cool all night.